Suscol Intertribal Council is dedicated to preserving Native American culture for future generations. An integral part of that goal is the construction of the Suskol House, a place of gathering and ceremony for Native and Indigenous people based in sustainable land and water use. The Suskol House property consists of 20 acres in Chiles-Pope Valley that is entirely off-grid, with its own water collection system and low impact building development plan. The land was purchased in 1998 north of Napa. In 2021, framing on the house began. To complete this decades-long project, funding from the public is crucial. Scroll down to see a timeline of major events over the last 25 years!
Video: "Build-Out of Suskol House" (2021)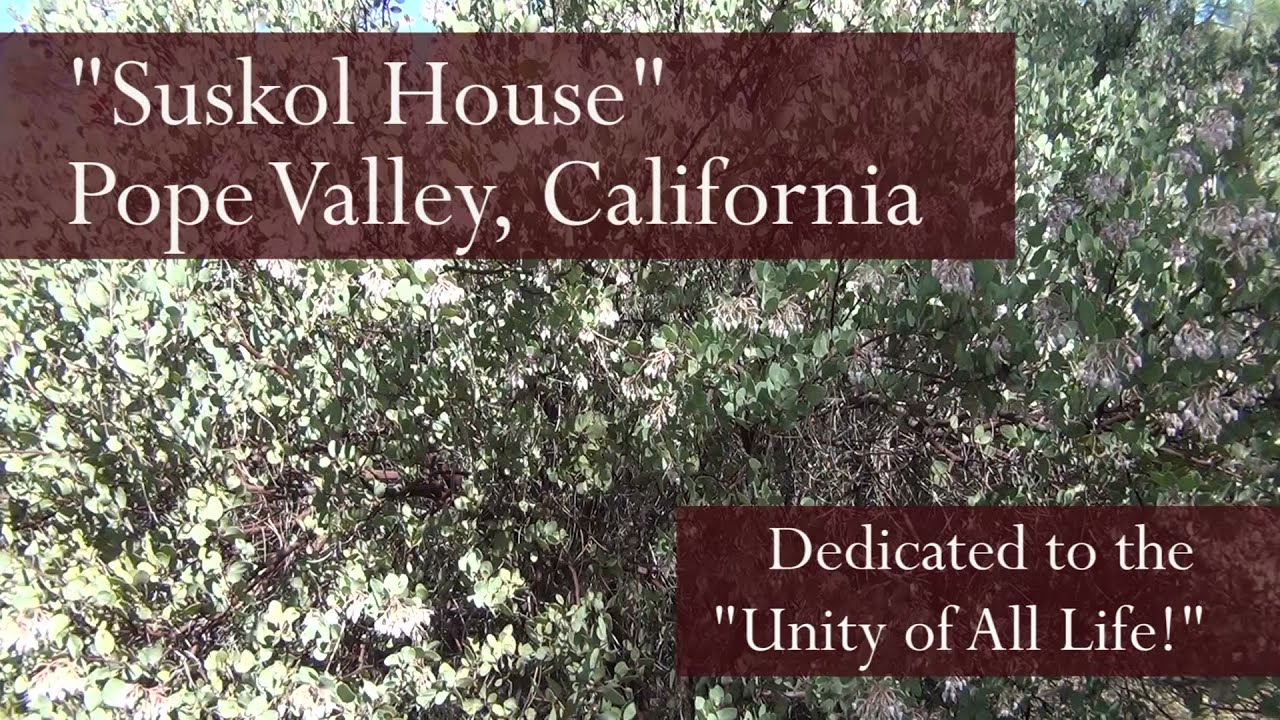 Suscol Intertribal Council purchased the land base in Chiles-Pope Valley
The property is delcared exempt from from California state taxes
Water source developed and piped to the site
Entrance road and culvert completed
Arbor poles set and ready to cover
Cedar trees are planted to grow into a living arbor
Prototypes of straw bale and cob huts (Earth, Starr and Sunrise Lodge) built
Building permits approved and Suskol House foundation built
Volunteers help spread mulch on the pathways
Suskol House framing begins!
Framing completed, walls and roof up!
Windows and Doors are in!