Frame-out of the Suskol House has begun! 25 years of vision and action, culminated in the materialization of many dreams. Fundraising efforts to complete construction are ongoing.
Photos by Suscol Intertribal Council, February 2021.
"On the Road to Suskol House" slideshow history of the Chiles-Pope Valley land project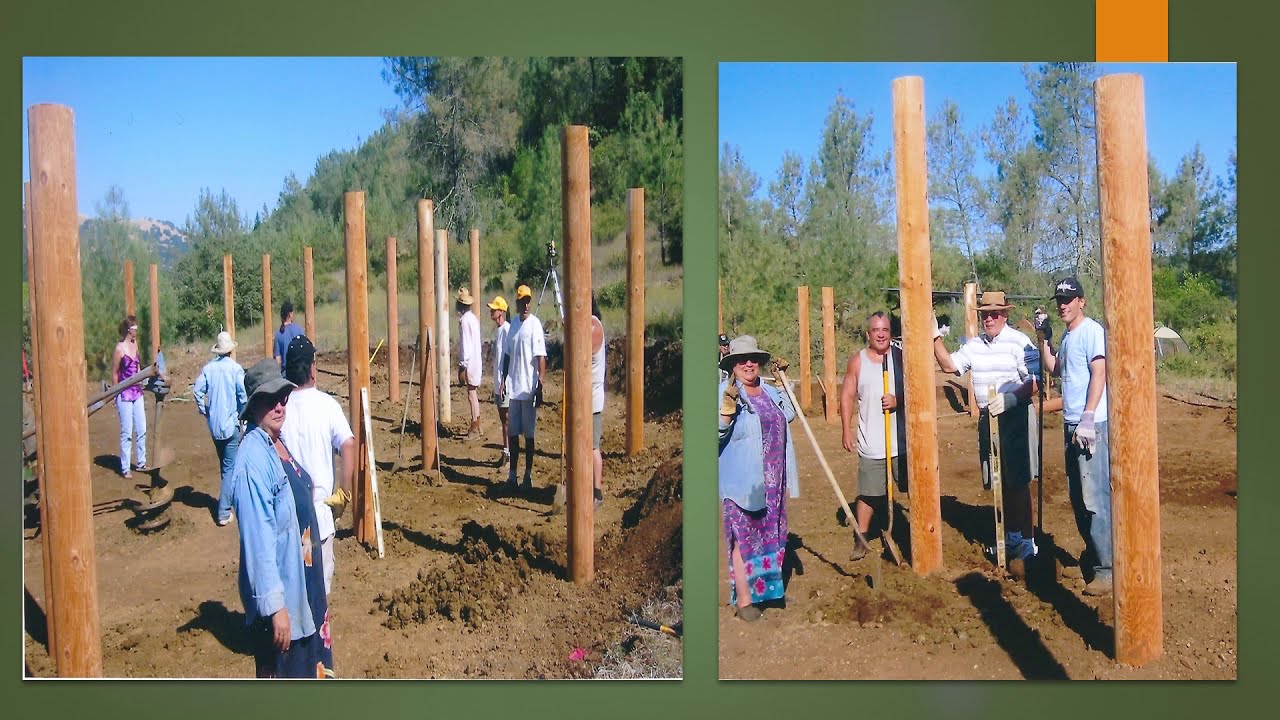 Suskol House Building Plan
Suskol House property in Chiles-Pope Valley through the decades.
The Earth, Sunrise, and Starr Lodges were constructed between 2008-2010. The Sunrise Lodge was constructed by architect Bob Theis and a group of young volunteers out of straw bale and plaster. Straw bale architect apprentice Erica Ann wrote a blog on the experience. View her blog here: