Native American Historical Trauma & Traditional Healing Project
Offered online in a webinar format.
In 2018, Suscol Intertribal Council began work on a pilot project, funded through the Napa County Mental Health Service Act, Innovation Funds. A cultural advisory board made up of California Native American elders and cultural specialists, along with Suscol staff, developed a curriculum with a mental health lens on the historical hardships Native Americans faced, and continue to face in contemporary times due to colonization.
The final curriculum encompasses the vital nature of California's history from the Native American perspective. Inclusive of the pre-contact history, the series continues onto the atrocities as Euro-settlers invaded the continent and ultimately California. The result on the Native people was a trauma so severe it embedded into the DNA. The presentation of the historical trauma of the land's first peoples is concluded with a healing element to create a space for further understanding.
The series is presented in five workshops. This allows the participants to absorb and process this horrific untold story. Any person with an interest to learn the truth of what occurred in Napa County and the regions of Northern California for personal or professional reasons is welcome to inquire about upcoming workshops. These workshops are ideal for educators, health professionals, or the general public who desire broader and deeper education about the region's first peoples.
Suscol Intertribal Council staff are available to present these workshops to your organization, business, or community. The cohorts have moved into an online Webinar format. Please contact us for more information.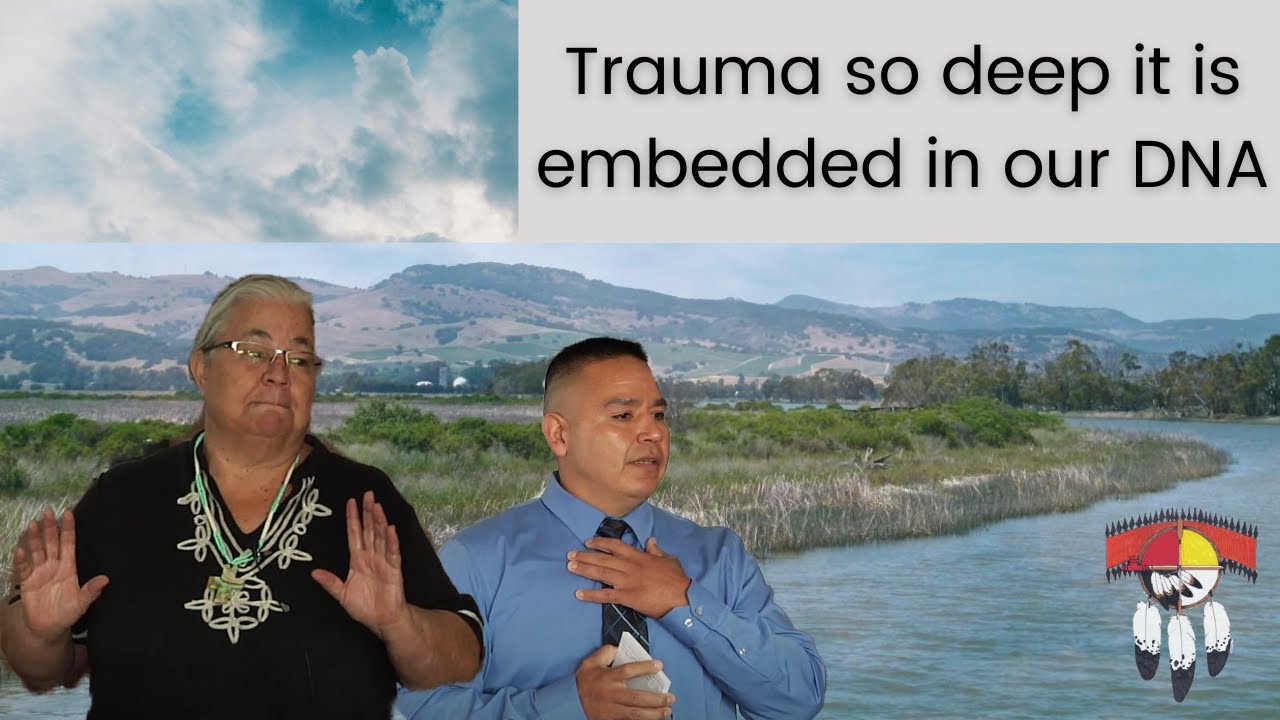 Final Report for Native American Historical Trauma & Traditional Healing Project
Here is the final report for the three-year pilot project Native American Historical Trauma & Healing workshops. Enjoy the read. With thanks to Napa County MHS and consultant, Mechele Haggard analyst of this project. Grateful for the this opportunity to create this pilot project! A most amazing study.
Conducted with funds from Napa County Mental Health Services Innovations funds for HHS Final Program Report.